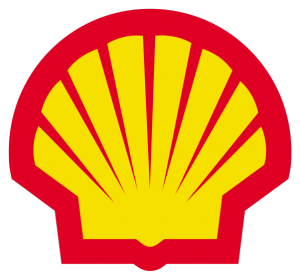 HR Policy Advisor Germany
This position is responsible for delivering effective HR policy advice including services and support to HR staff, aligned to HR strategy and policies. Contributing to a competitive Employee Value Proposition, you will develop new policies/benefits and recommend changes of existing ones to respond to shifting market needs, embracing trends and enhancing attractiveness for diverse generations. You will also review policies/benefits to ensure compliance to local law/regulation and to enhance flexibility/agility and wellbeing of the workforce. Finally, you will contribute to Continuous Improvement activities to support simplification and standardization in local HR policy and processes; thus providing opportunities for an even more value adding HR contribution to the business.
Accountabilities: 
Responsible for developing new and maintaining/adjusting existing policies for Germany supporting the business and people agenda aligned with global direction
Taking external trends and new requirements pro-actively into account, using data insights
Support digitalization opportunities and employee-centric simplification of policies/benefit offers and processes as appropriate
Monitor and evaluate the impact of (potential) changes in German regulations or law
Revising policies as needed based on new law, requirements and business requests
Where applicable support appropriate and effective consultation with Staff Councils in the area of compensation and benefits
Deliver effective HR policy advice, services and support
All tasks will need to be met in the context of a rapidly evolving model for HR management within the Group. As with most policy positions, the incumbent will need to be able to manage complex and sensitive issues within both HR and business, deal with tension between driving compliance and responding to business needs and balance country solutions with the framework of global policies. 
---
veröffentlicht:
läuft aus am